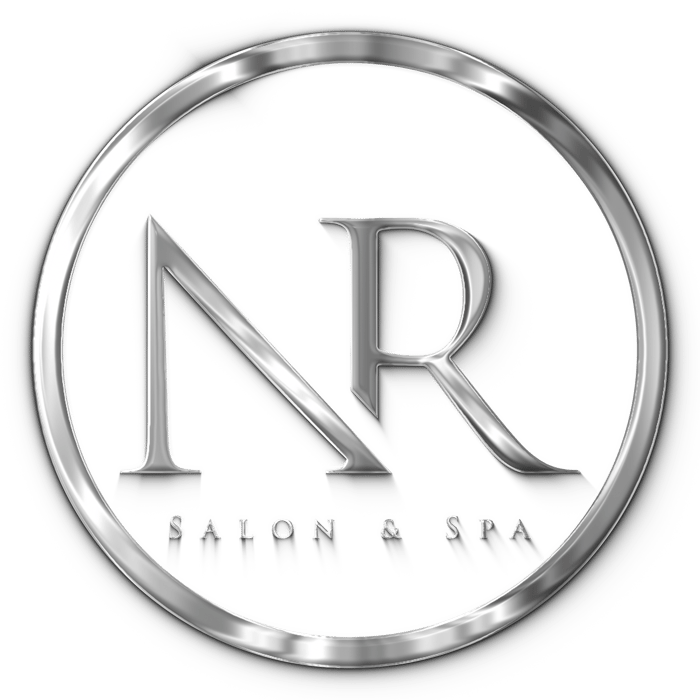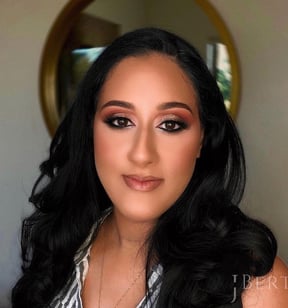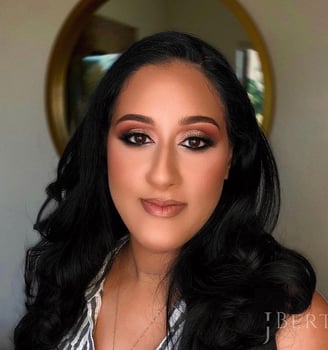 Born and raised in New York City, Eileen is a licensed cosmetologist with over 16 years of experience and the owner of New Reflections Salon & Spa LLC. She has served Polk County as well as the surrounding areas for most of her professional career, providing her clients with a full range of hair care and styling services. Book your appointment today and show off your new reflection!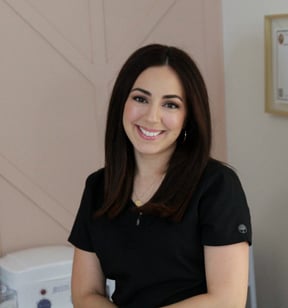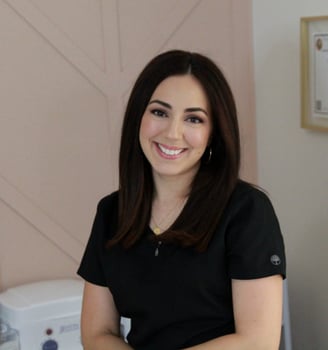 Mely is a licensed esthetician with extensive knowledge of skincare products, experienced in various skin resurfacing methods, microdermabrasion, and waxing. She is a client-focused esthetician who is highly passionate with her work and skincare techniques to ensure excellent experience and satisfaction for all of her clients. Give your skin the love it deserves and book your facial today!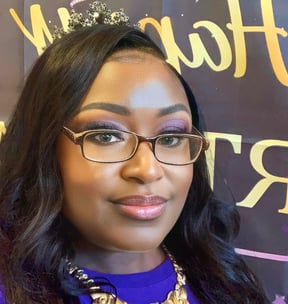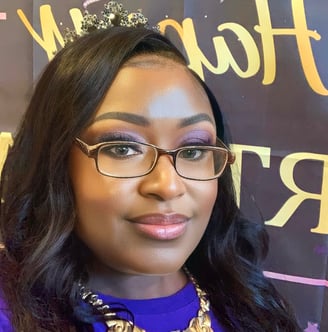 We are thrilled to introduce our newest team member, Shunda. With her exceptional braiding skills, Shunda brings a remarkable talent to our team. She is a master at creating intricate and beautiful braided hairstyles that are sure to make heads turn. Shunda's attention to detail and precision in her work is truly remarkable. Her creativity knows no bounds, and she is always up for a challenge, ready to bring any hairstyle idea to life. We are confident that with Shunda's expertise, our clients will leave our salon feeling confident and satisfied with their stunning braided looks. Welcome aboard, Shunda!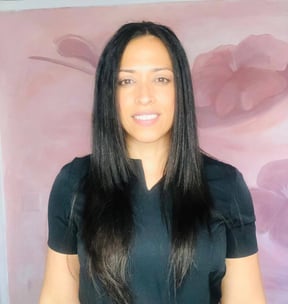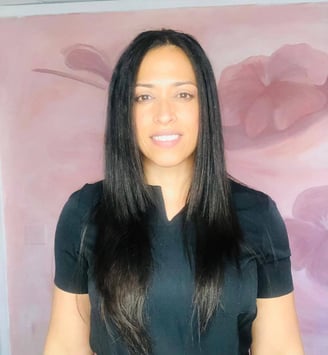 Yanitza is a licensed nail technician with more than 10 years of experience. She specializes in acrylic nails, gel polish, manicures, pedicures, nail art, and so much more. She loves what she does and strives to make each of her clients happy. She is very happy to be with the amazing team at New Reflections. Call or come in to receive the service that you deserve.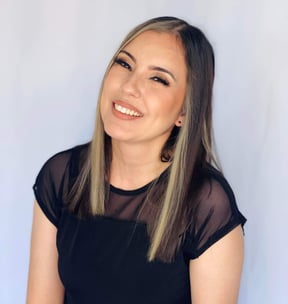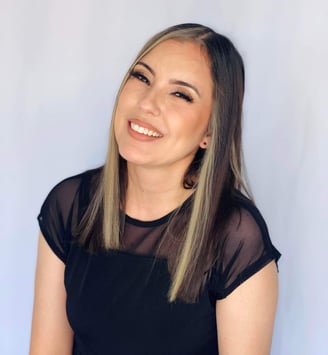 Since an early age, Yelitza has always had a passion for art. The freedom of creating on a blank page had become a passion that extended into the beauty industry, where her blank canvas became the faces of many beautiful women. Something that revives within that brings great pleasure to her heart is being able to witness the transformation that takes place in her chair. She feels beyond blessed to be a part of the New Reflections team. Book with her and let's revive that part of you that has been hidden for way too long!
© 2022 New Reflections Salon & Spa LLC
- All Rights Reserved