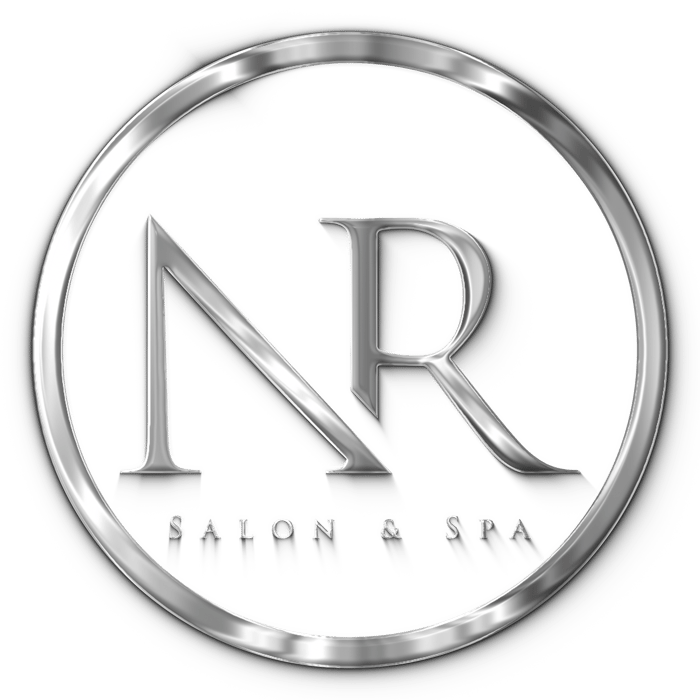 Upper Lip/Chin Wax
$12/20 min
Call or text us at (407) 963-8255 to set up an appointment.

Custom Facial & Consultation $75/60 min
- This customized facial is perfect for first time clients looking to begin their skincare journey or to maintain healthy skin for returning clients! It focuses on your skin's specific needs by incorporating a custom enzyme for exfoliation and a treatment mask. Extractions are included if needed as well as a high frequency treatment.
Best for: All Skin Types, Men & Women
Microdermabrasion Facial $85/75 min
- Reveal a fresher-looking and more radiant complexion with this exfoliating treatment! This minimally invasive procedure uses a diamond tip to gently sand and polish away dead skin cells from the skin's surface, improving your overall skin tone and texture.
Not recommended for sensitive skin, inflamed acne, or rosacea.
Treats: Dry/Dull Skin, Mild Dark Spots and Scars, Uneven Skin Tone, Texture
Dermaplaning Facial $90/75 min
- Dermaplaning is a manual exfoliation technique that uses a professional scalpel to safely remove vellus hair (peach fuzz) and dead skin. This method of exfoliation increases absorption of skincare products, primes skin for a flawless make-up application and reveals smooth, dewy and glowing skin!
Not recommended for sensitive skin, active acne or rosacea.
Treats: Dry/Dull Skin, Fine Lines, Uneven Skin Tone, Texture
Microcurrent Treatment $150/90 min
- Microcurrent therapy is a gentle, non-invasive treatment that utilizes an electrical current to retrain the facial muscles for a natural facelift. Microcurrent also has benefits on a cellular level as it increases ATP (cell energy) for collagen and elastin production. This anti-aging treatment strengthens, evens out facial muscles and connective tissues to minimize wrinkles and leaves your skin sculpted and toned. Suitable for all skin types to treat and prevent signs of aging.
Treats: Aging/Sagging Skin, Dry/Dull Skin, Fine Lines/Wrinkles, Skin Tone and Texture
Oxygen RX Treatment $110/60 min
- This unique treatment creates a controlled amount of oxygen on the skin to provide maximum benefits and help replace the ruddy-look (redness) associated with acne, rosacea and telangiectasia, with brighter skin. This treatment is extremely nourishing and beneficial for all skin types leaving the complexion hydrated and revitalized.
Treats: Acne, Congestion, Rosacea, Telangiectasia (large broken capillaries), Uneven Skin Tone, Texture
Chemical Peel
$100 & Up/60 min
(Very Superficial - Superficial)
- An advanced chemical treatment that deeply exfoliates the skin while treating skin concerns like fine lines and wrinkles, hyperpigmentation and acne with little to no downtime. We will discuss your skincare goals and decide which chemical peel is right for you. A series of peels is highly recommended every 3-4 weeks for the best results!

*Not for first time clients and must be consistent with recommended homecare!
Treats: Acne, Dryness, Hyperpigmentation (Age Spots,Sun Damage, Melasma), Fine Lines/Wrinkles, Uneven Skin Tone and Texture
© 2022 New Reflections Salon & Spa LLC
- All Rights Reserved